Design and Build
J S Wright provides comprehensive tailor-made design and build packages that incorporate the most energy efficient systems for saving costs through its in-house design department.
Our highly qualified and experienced design engineers make use of AutoCad and Revit 3D technology to provide fully co-ordinated layouts for our installation and maintenance engineers.
Using Tas thermal modelling software to assess the thermal performance of a building and its environmental impact, we can advise all project parties from the outset on the most appropriate construction materials and building services for reducing CO2 emissions and energy usage.
Tas software enables us to run a dynamic simulation using climate change data for a building location to size the plant cost-effectively and avoid over-heating.
We also use the industry recognised Cymap design tool to make all project calculations with pinpoint accuracy.
Renewable & Sustainable Energy Installations
The continued focus on green energy by the Government and associated authorities has resulted in J S Wright carrying out many design and installation projects incorporating renewable and sustainable energy sources.
Our engineers have been attending numerous technical courses and seminars to hone their knowledge and experience of installing the latest technologies within our design and build packages.
We also have CIBSE-accredited Low Carbon consultants within our design team to ensure that we keep abreast of all developments in sustainable design and installation solutions.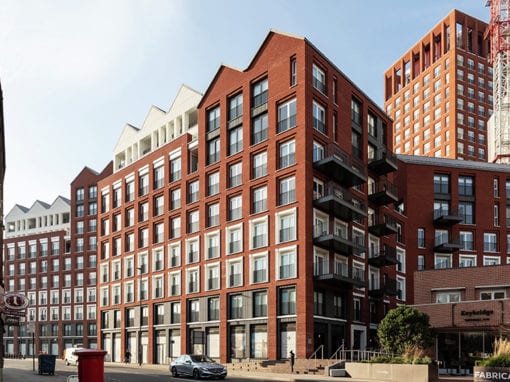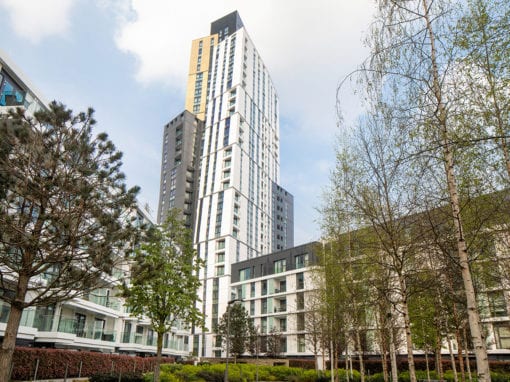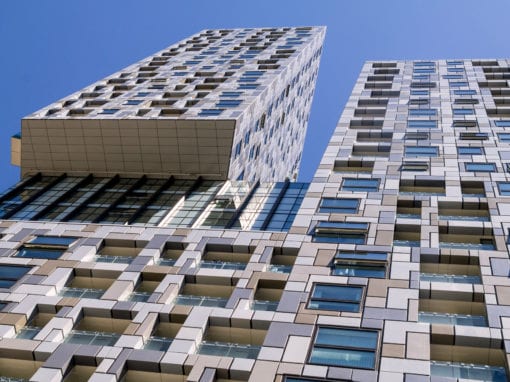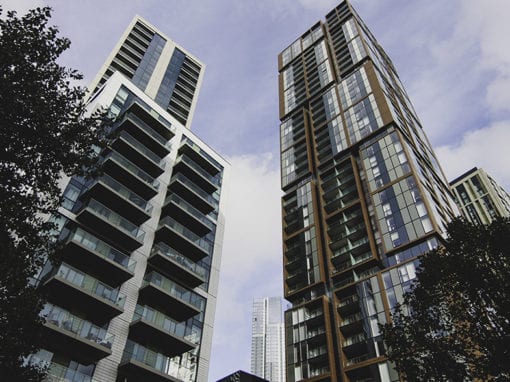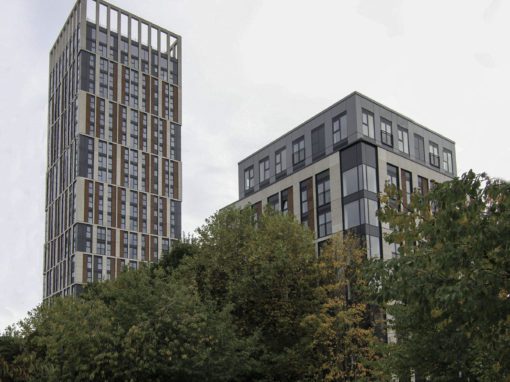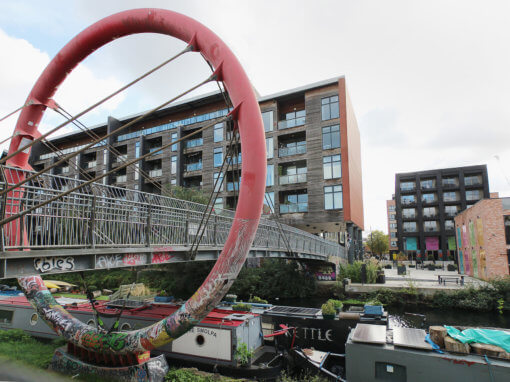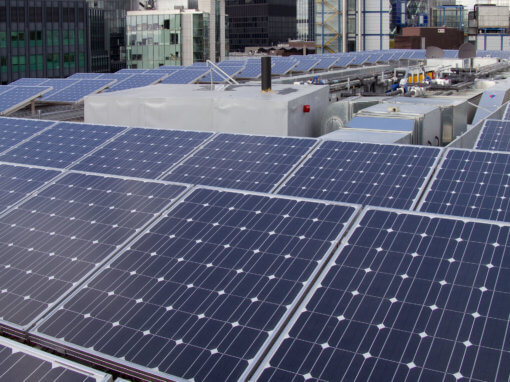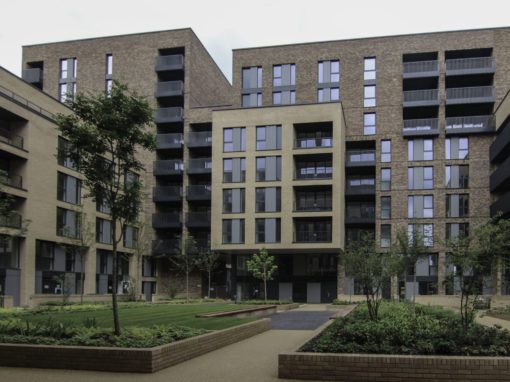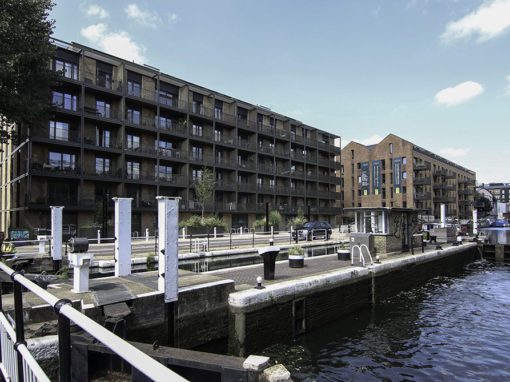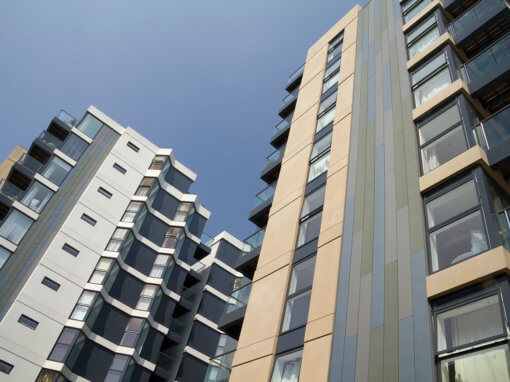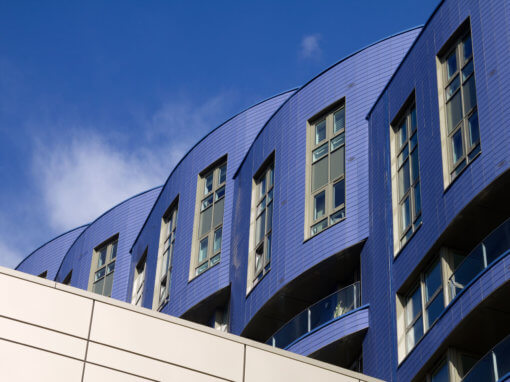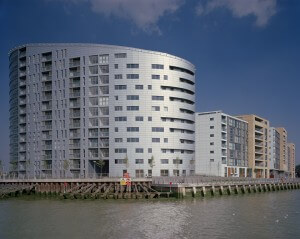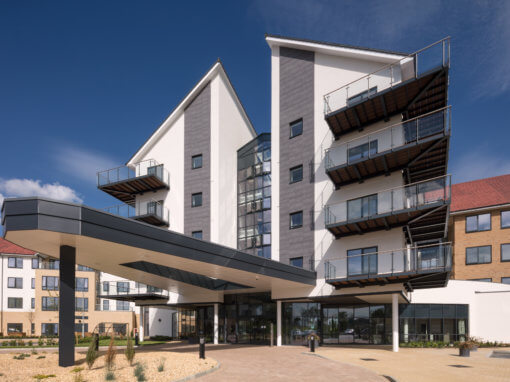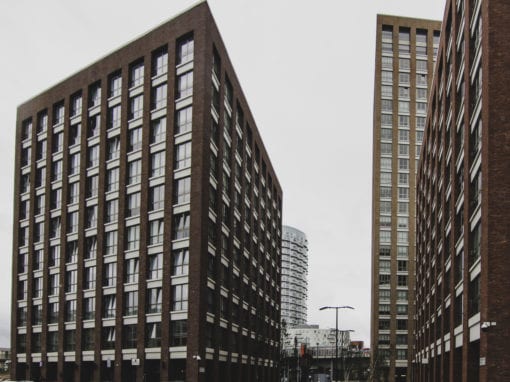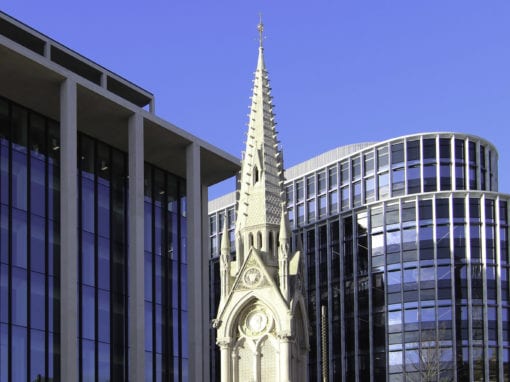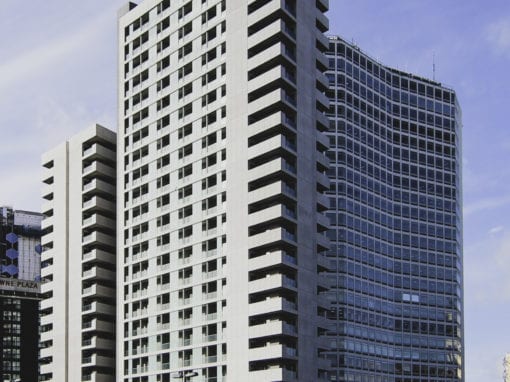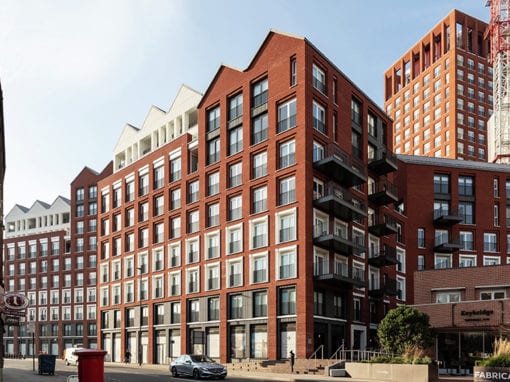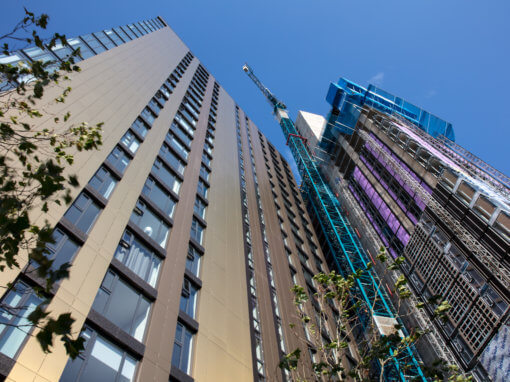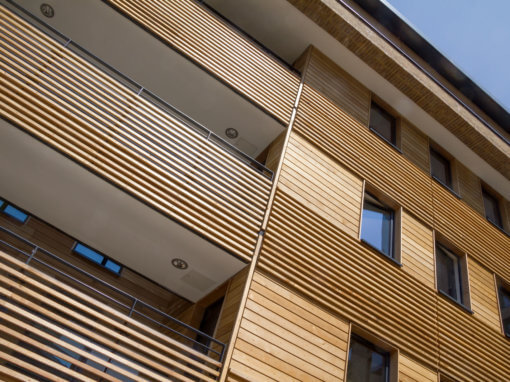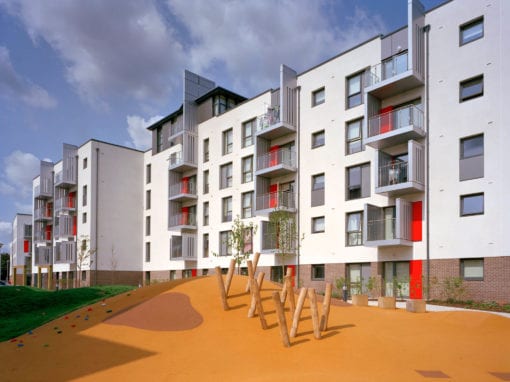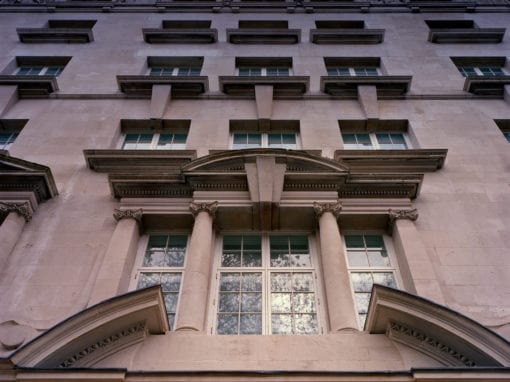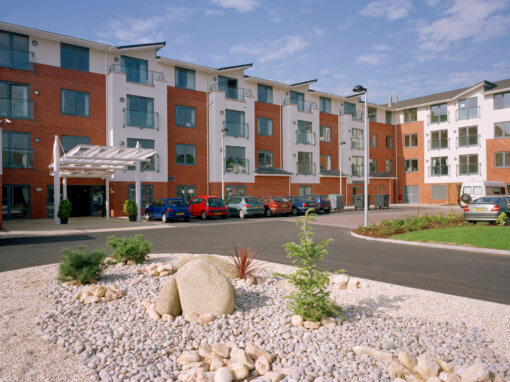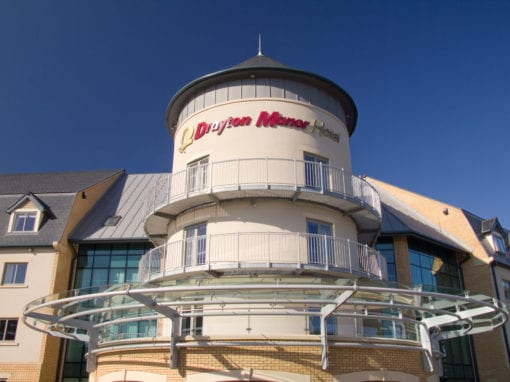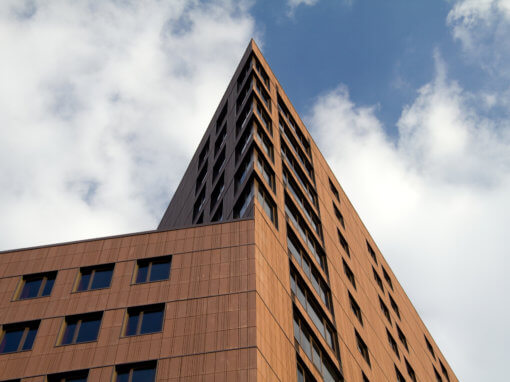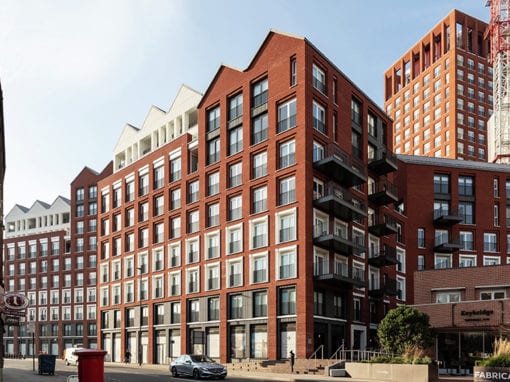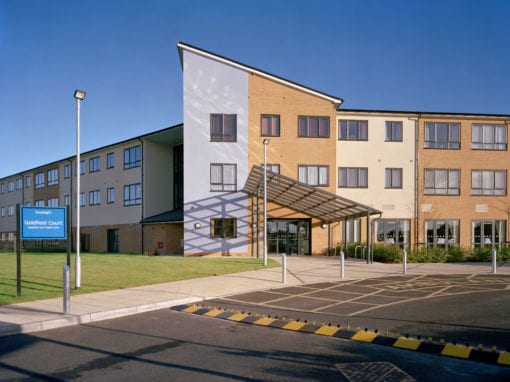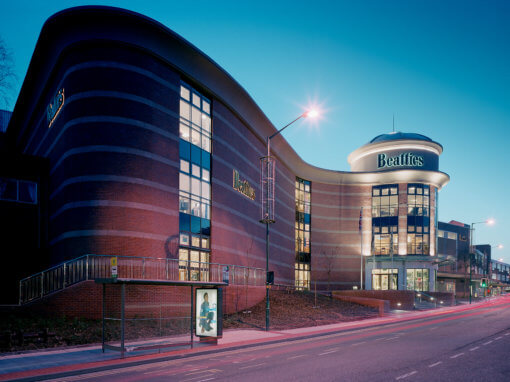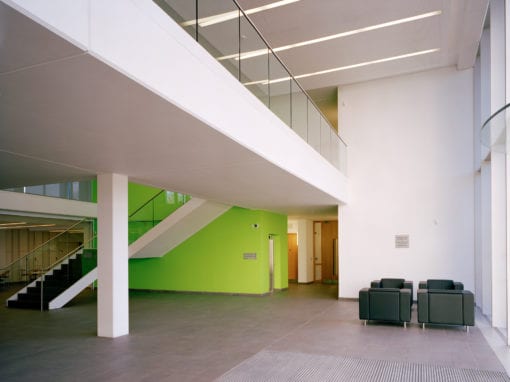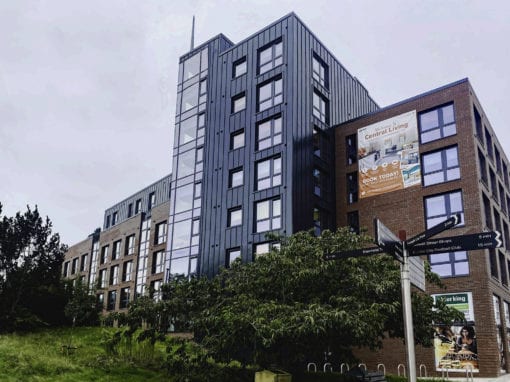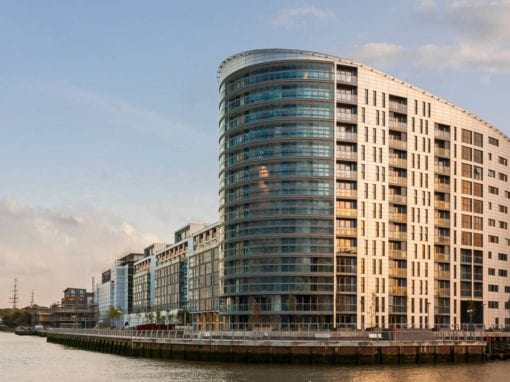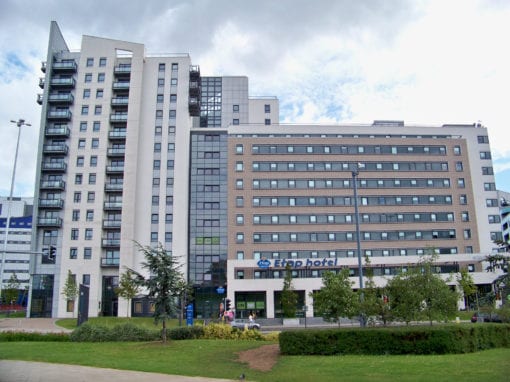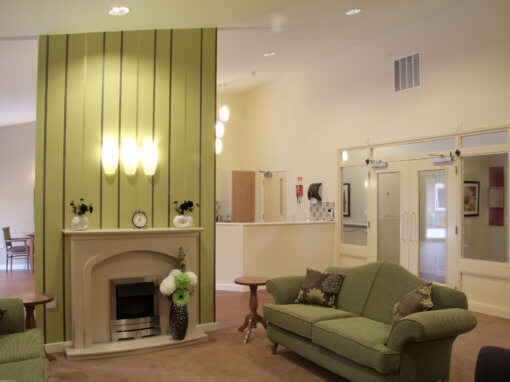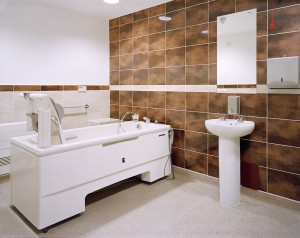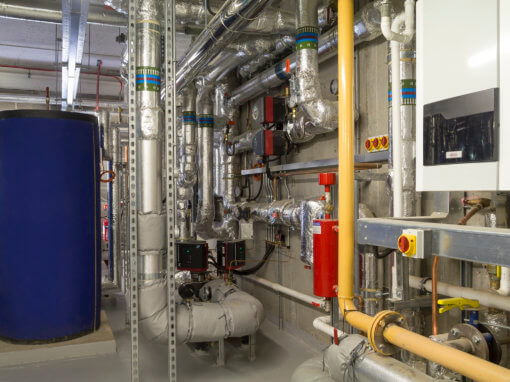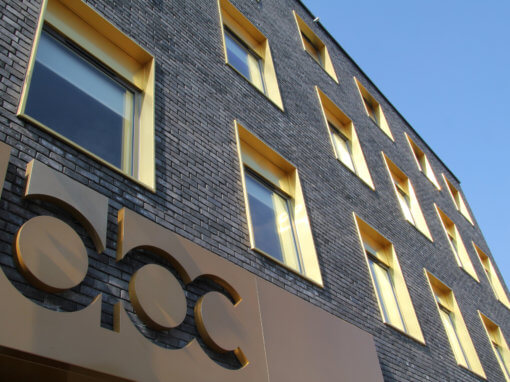 jswright@jswright.co.uk
Established: 1890
Private Limited Company
Vat No. 463 2448 48
Head Office
Atlas Building, 16 Portland Street, Birmingham B6 5RX
0121 322 4000
London Office
Evergreen House North,
Grafton Place,
London NW1 2DX
0203 691 1547