Bloc Hotel
Jewellery Quarter
Birmingham
Project Data
Client: Boxbuil
Architect: J. Ross
Contract Duration: 6 months
Services Value: £330,000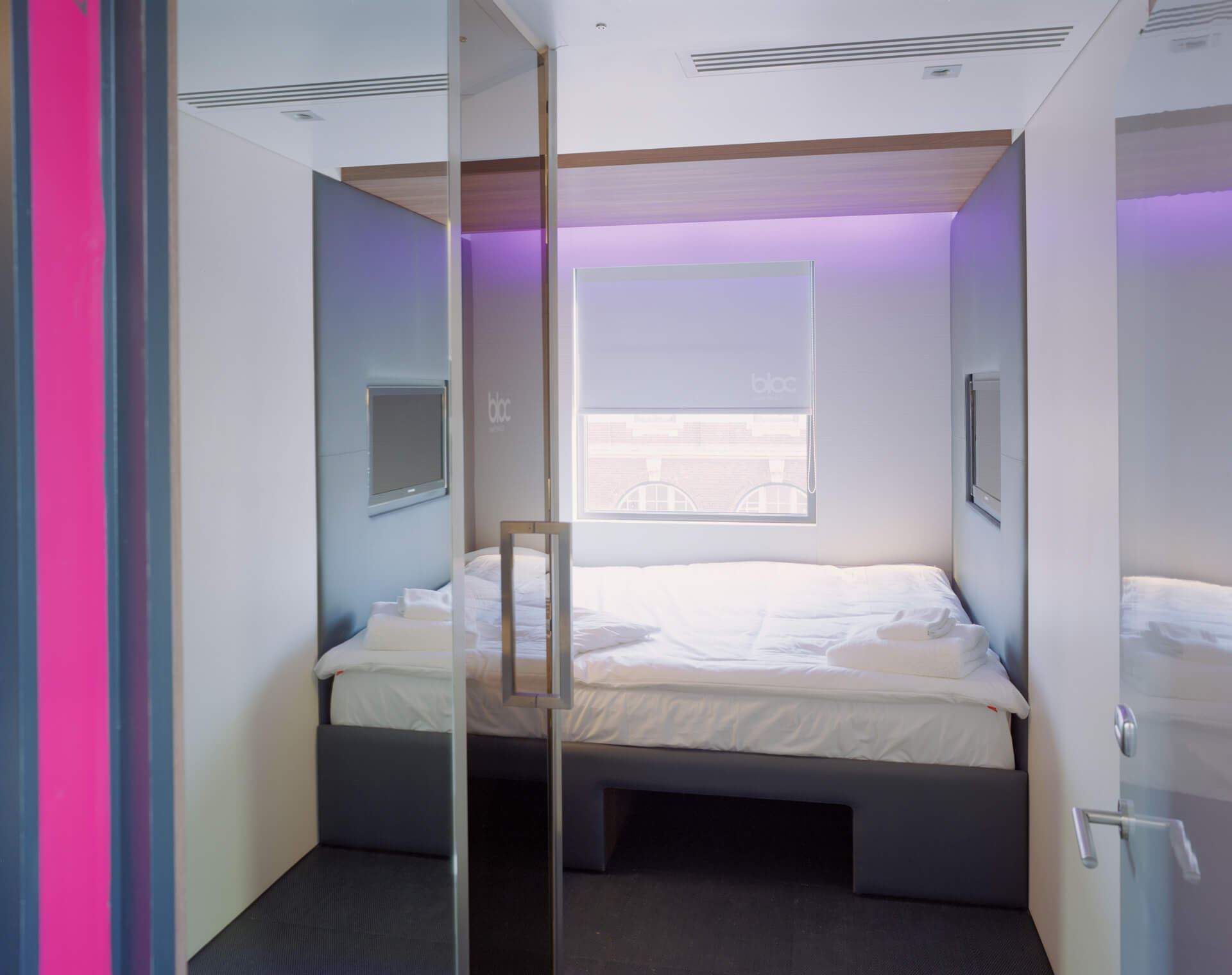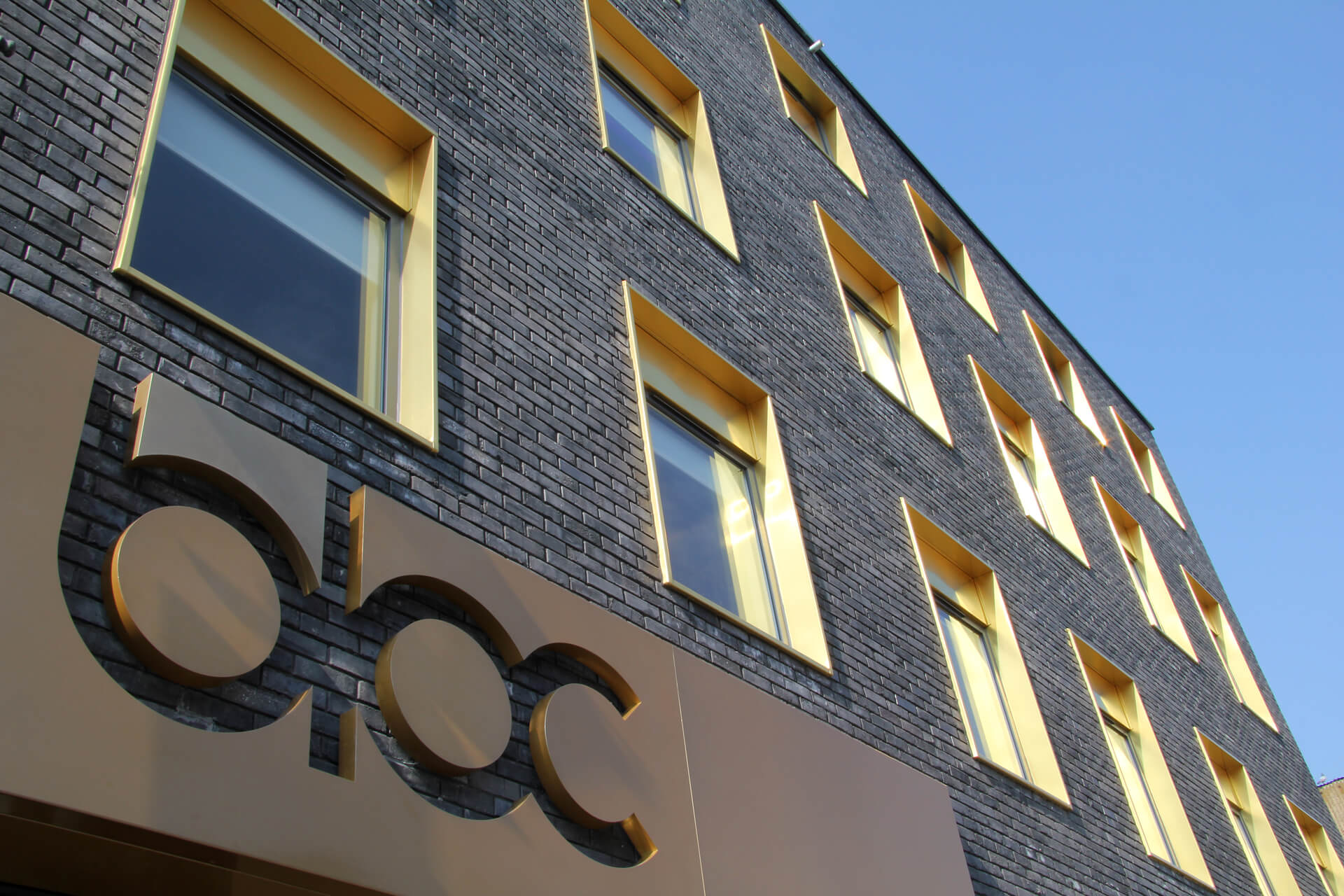 J S Wright's Hotel Division have completed the installation of the mechanical and plumbing services to this new 67-bedroom hotel located in the Jewellery Quarter, Birmingham's vibrant cultural heart. Offering ultra-modern decor, the Bloc hotel's rooms are inspired by Japanese space-saving interior design.
The rooms are air-conditioned and feature Italian-tiled shower rooms with a luxury drench shower.
Heating and cooling to the bedrooms is provided by ducted type VRF indoor units mounted directly above the door of the room. Each unit is supplied complete with simplified wall mounted room controller.
The installation is a two-pipe system allowing all rooms units to provide heating or cooling at any one time. External condensers are mounted on the flat roof.
J S Wright's scope of work included:
air conditioning and heating

ventilation

hot and cold-water systems

foul and waste system

automatic controls jswright@jswright.co.uk
Established: 1890
Private Limited Company
Vat No. 463 2448 48
Head Office
Atlas Building, 16 Portland Street, Birmingham B6 5RX
0121 322 4000
London Office
Evergreen House North,
Grafton Place,
London NW1 2DX
0203 691 1547