Drayton Manor
Hotel
Staffordshire
Project Data
Contract Duration: 20 Months
Services Value: 45 Million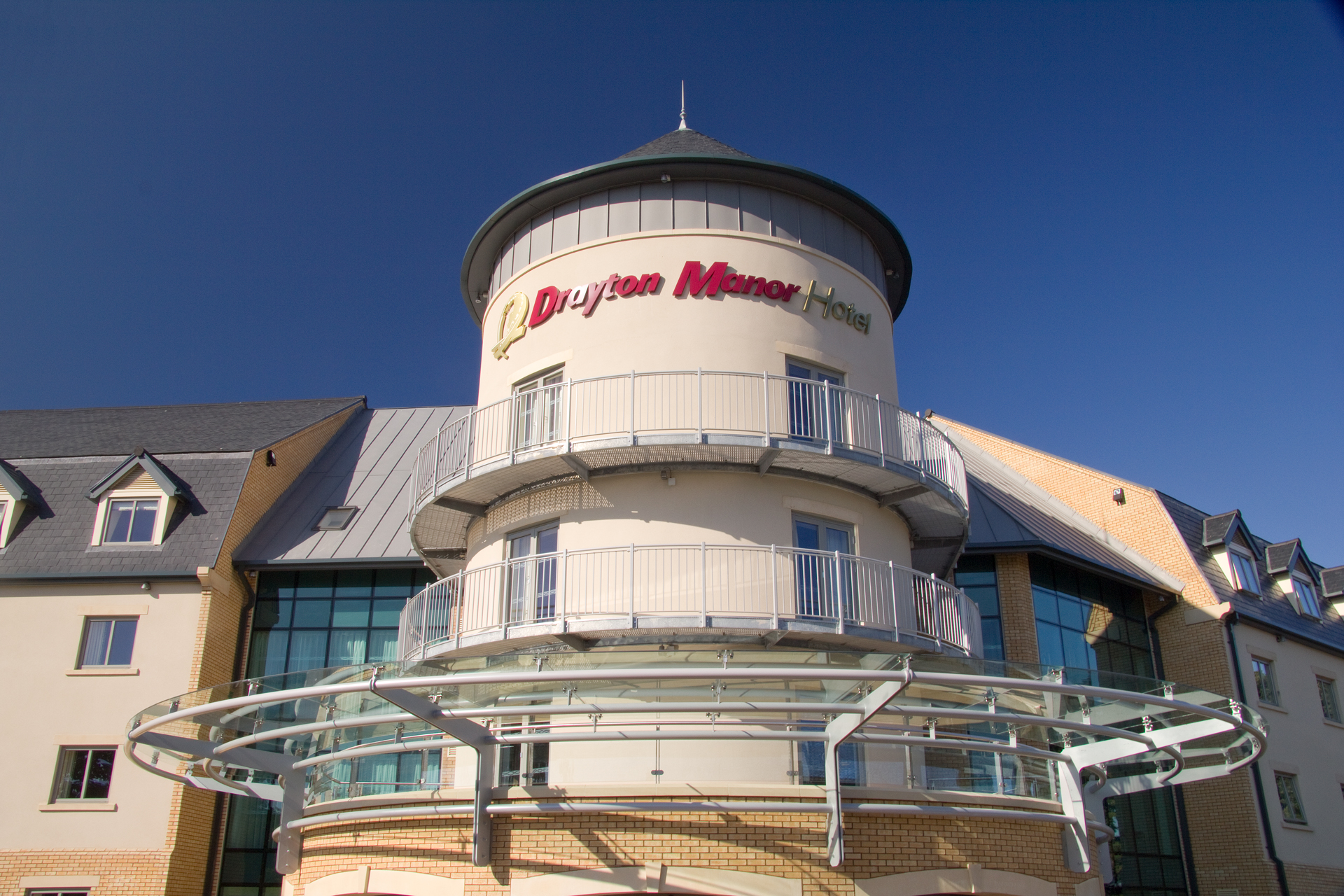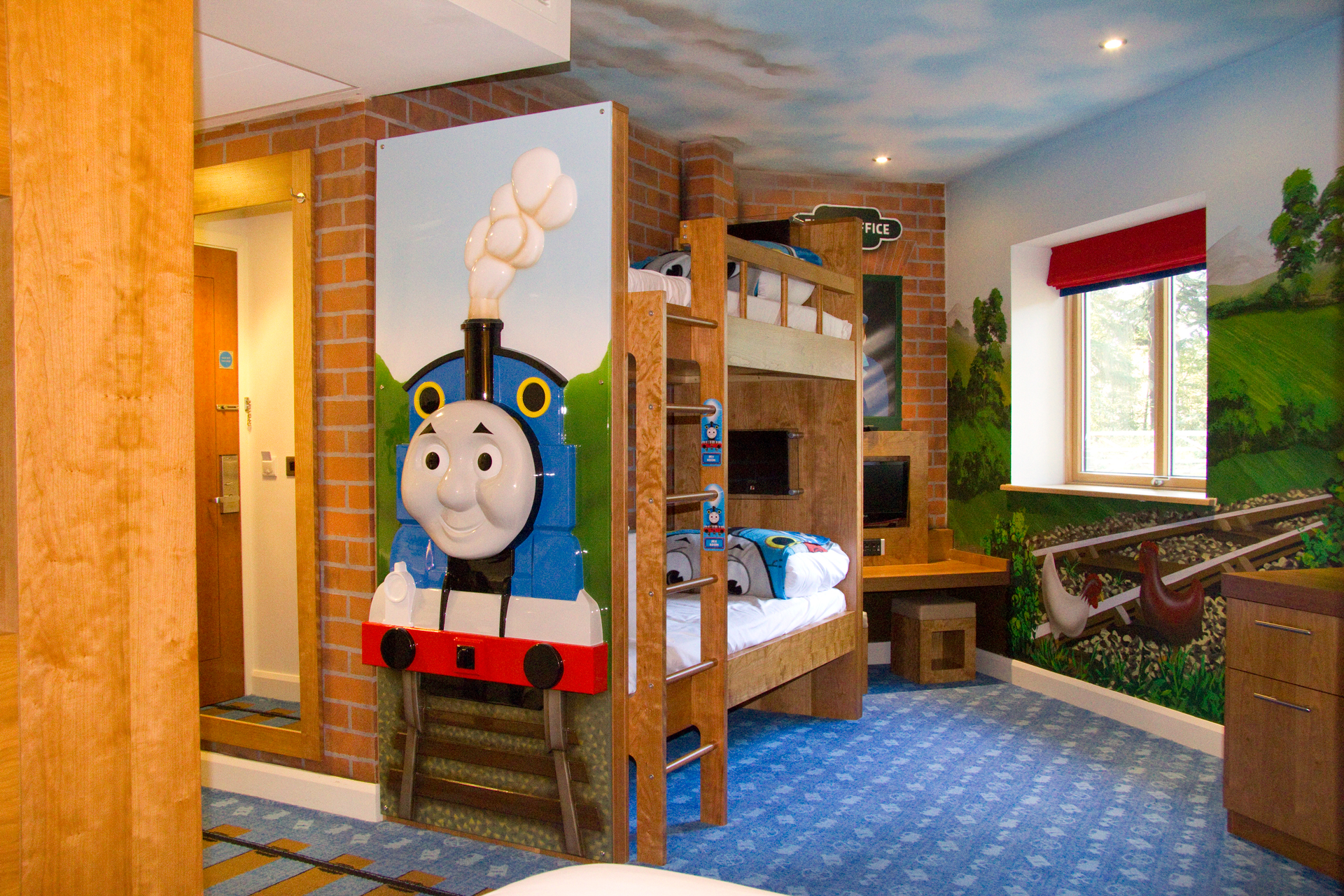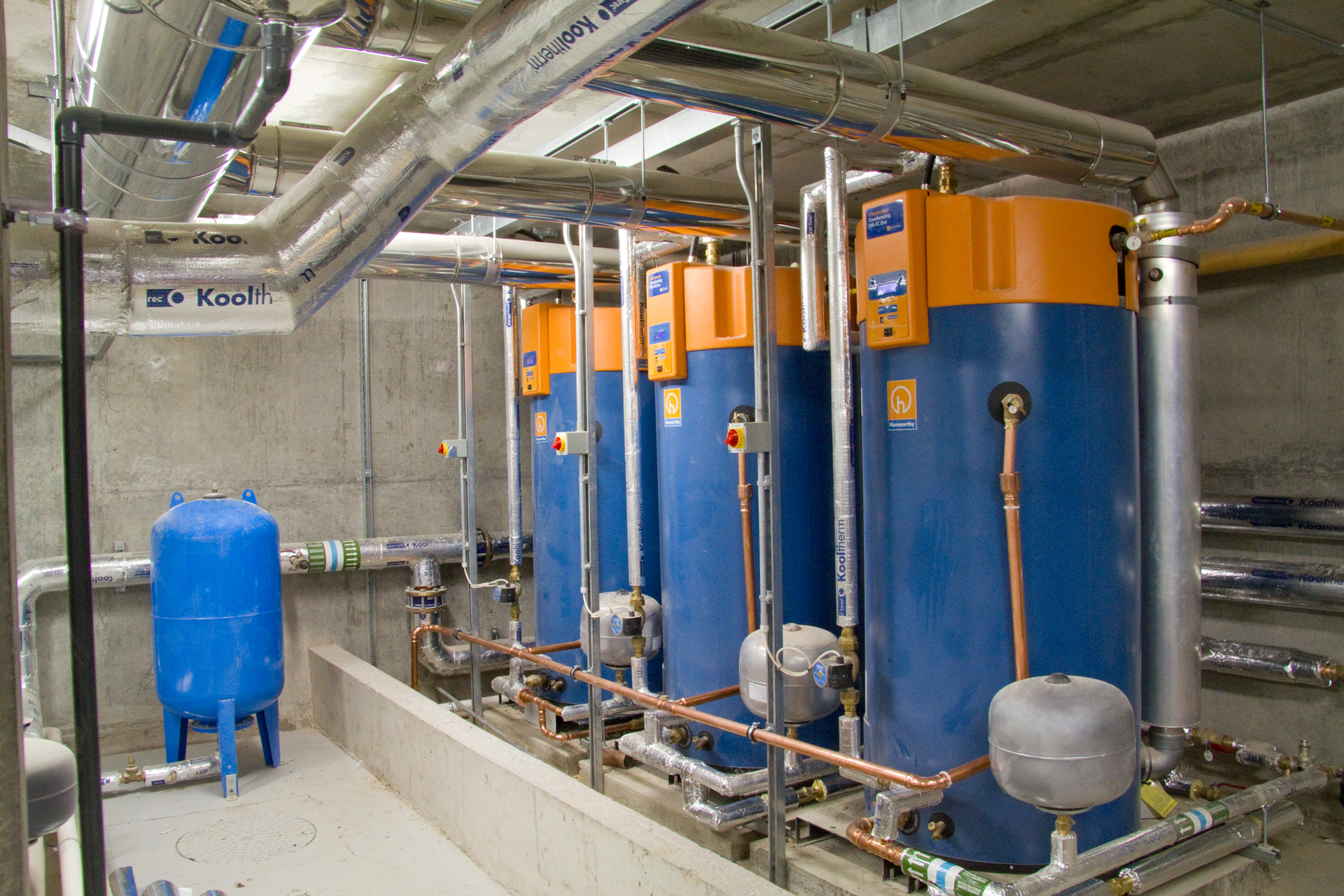 J S Wright's Hotel Division were responsible for the design installation and commissioning of the mechanical and Public Health Services to this prestigious hotel situated within Central London adjacent to London Waterloo Station
The hotel consists of 398 bedrooms; restaurants; conference rooms; bars; gymnasium; saunas; kitchens and back of house areas / plant rooms.
J S Wright's scope of work included:
Chilled water and heating installation including off site modular boiler fabrication

Mechanical ventilation to all areas including bedroom,reception and back of house areas.

Fully addressable fan coil units

Domestic hot and cold water distribution to all areas

Gas installations to main plant, CHP and kitchen areas

Kitchen services installations

A fully addressable Building management system with front end

Foul Drainage Systems

Sanitaryware to non residential areas

Life safety systems including smoke ventilation, associated fire-rated duct work installations, smoke curtains and AOV installations. jswright@jswright.co.uk
Established: 1890
Private Limited Company
Vat No. 463 2448 48
Head Office
Atlas Building, 16 Portland Street, Birmingham B6 5RX
0121 322 4000
London Office
1 Northumberland Avenue, London WC2N 5BW
0207 872 5522