Jolles House
Tower Hamlets, London
Project Data
Client: Hill and Poplar HARCA
Architect: Pollard Thomas Edwards
Contract Duration: 12 months
Contract Value: £1,500,000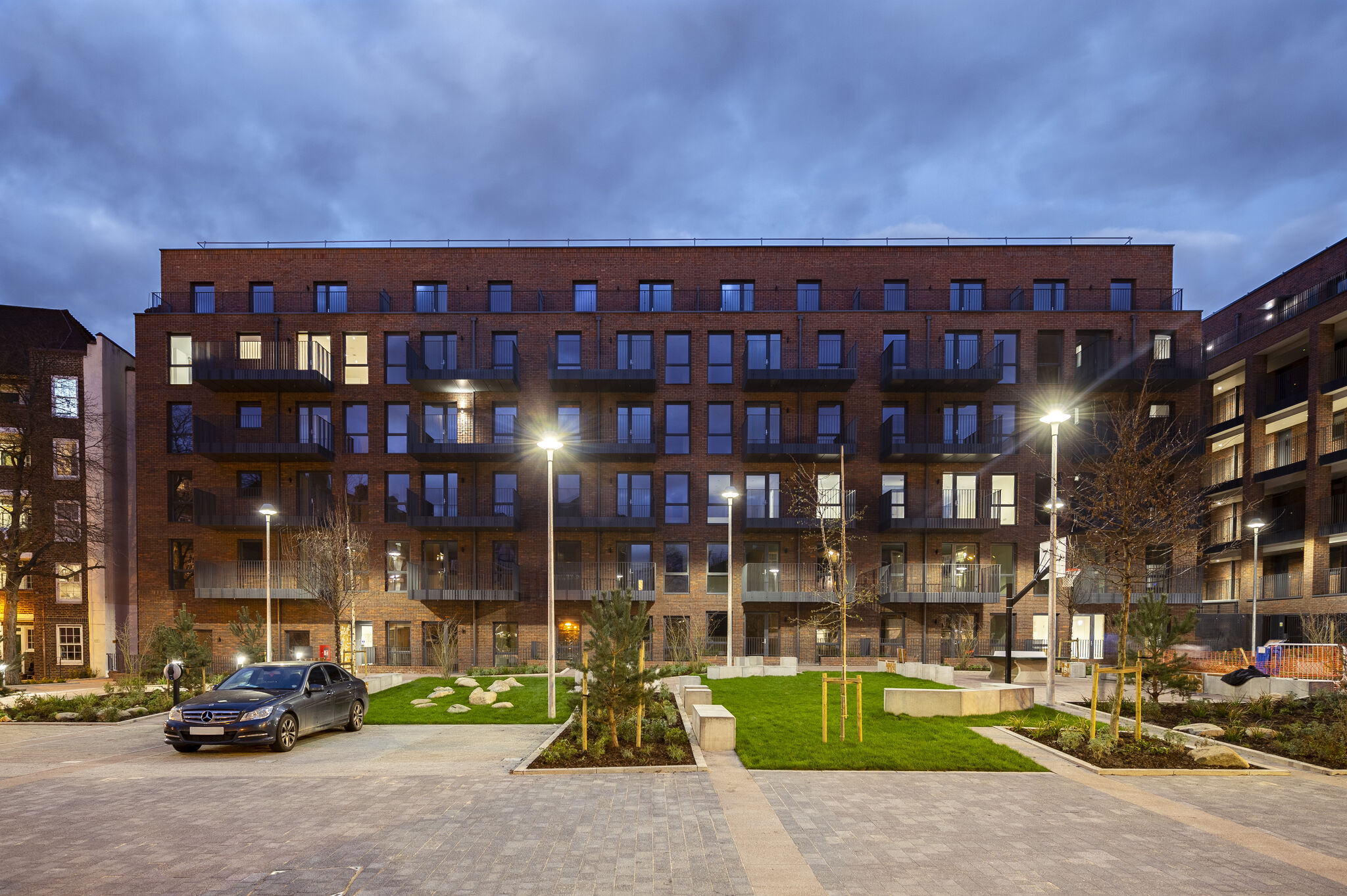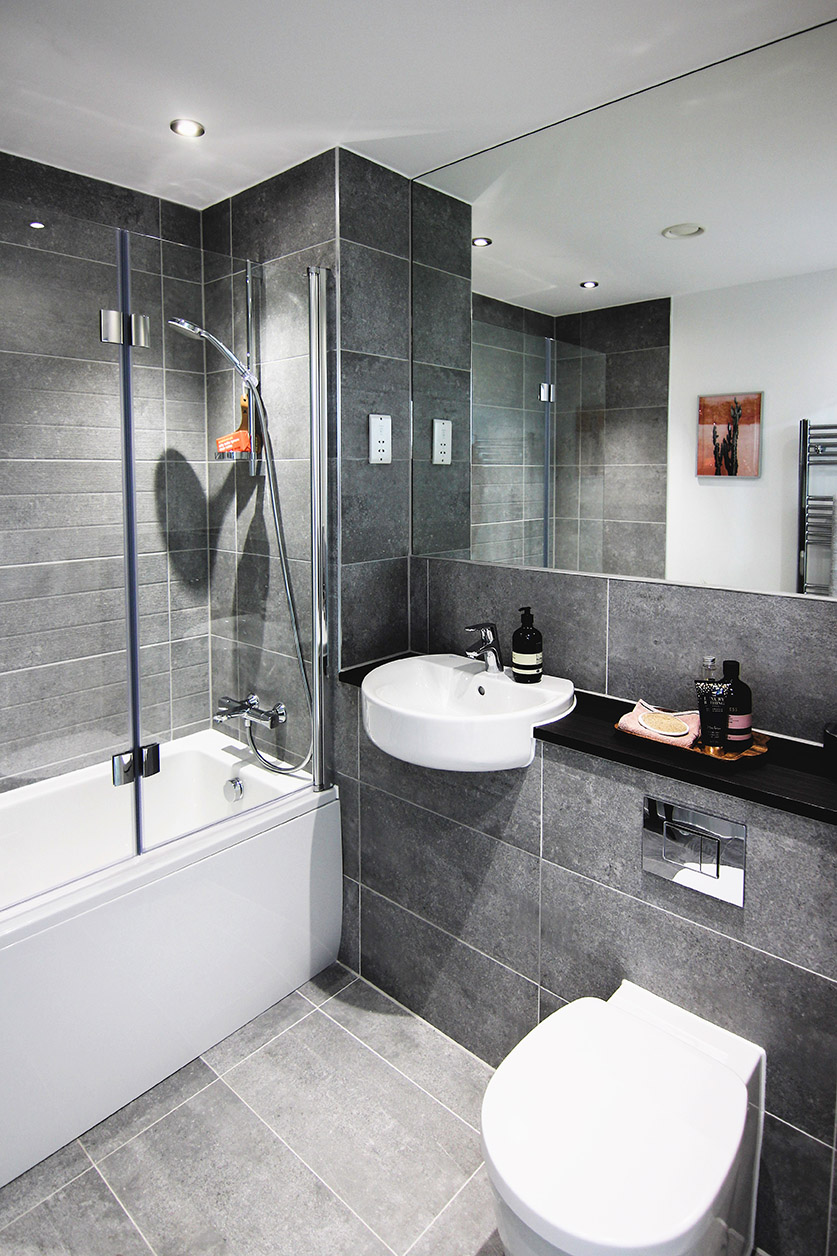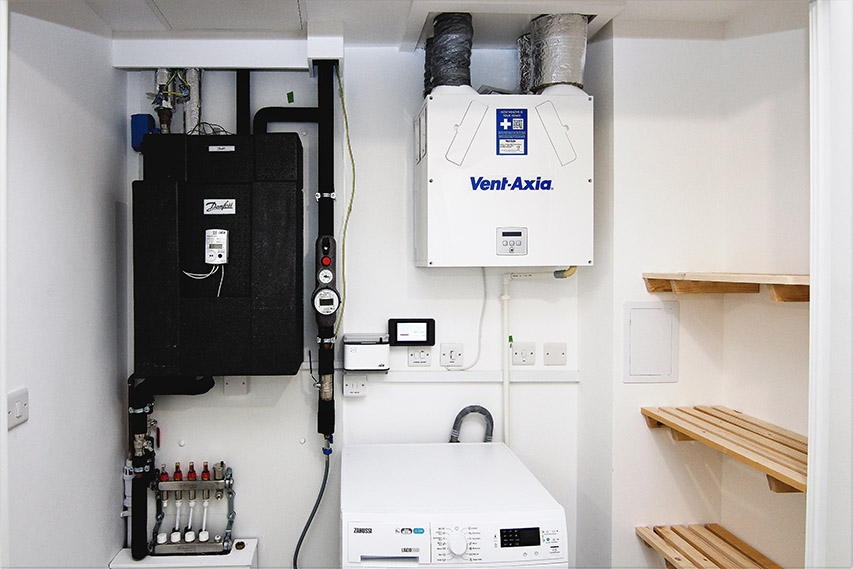 Jolles House is a high-quality landscaped housing development containing 70 all-affordable homes on
Bromley High Street in Tower Hamlets, London.
J S Wright was responsible for the design, installation, testing and commissioning of the mechanical services for the one to three bedroom apartments and communal spaces within its two linked six-storey buildings.
The commission also included 12 months of service maintenance.
Mechanical Installations:
Boosted cold-water distribution from a cold-water plantroom to all apartments
Low pressure hot water (LPHW) distribution to apartment heat interface units (HIUs) for domestic hot water service and radiators
Mechanical ventilation heat recovery (MVHR) systems serving all apartments
Sanitaryware supply and installation
MVHR systems to serve apartments, concierge, gym and pool, and supply & extract ventilation serving bin stores, energy centre, pool plant room and concierge toilet areas
Above ground drainage system installation
Internal rainwater installation
Sprinkler system fed by boosted cold water serving all apartments, with concierge monitoring
Domestic sprinkler system and dry risers for fire fighting
Building management system (BMS) including individual apartment metering and prepayment billing system
Heat network designed to CIBSE CP1 Heat Networks Code of Practice jswright@jswright.co.uk
Established: 1890
Private Limited Company
Vat No. 463 2448 48
Head Office
Atlas Building, 16 Portland Street, Birmingham B6 5RX
0121 322 4000
London Office
Evergreen House North,
Grafton Place,
London NW1 2DX
0203 691 1547