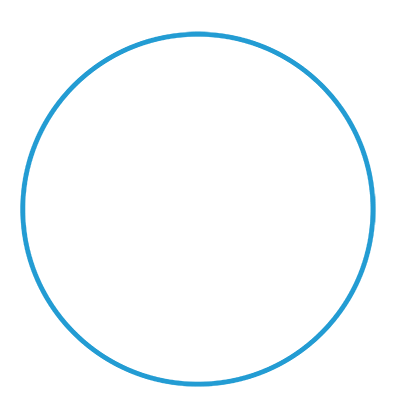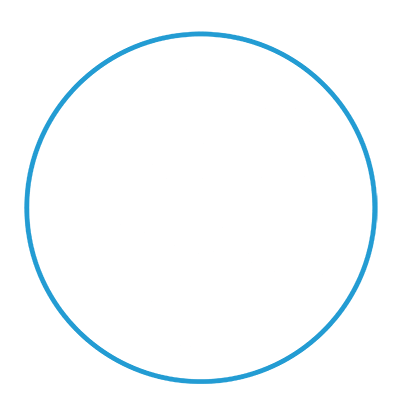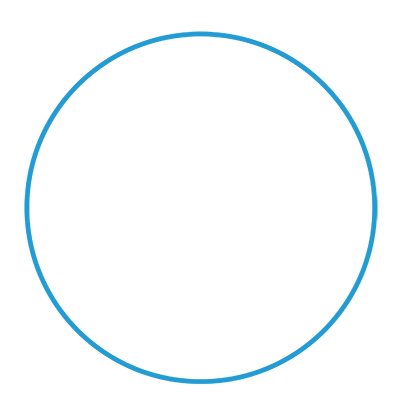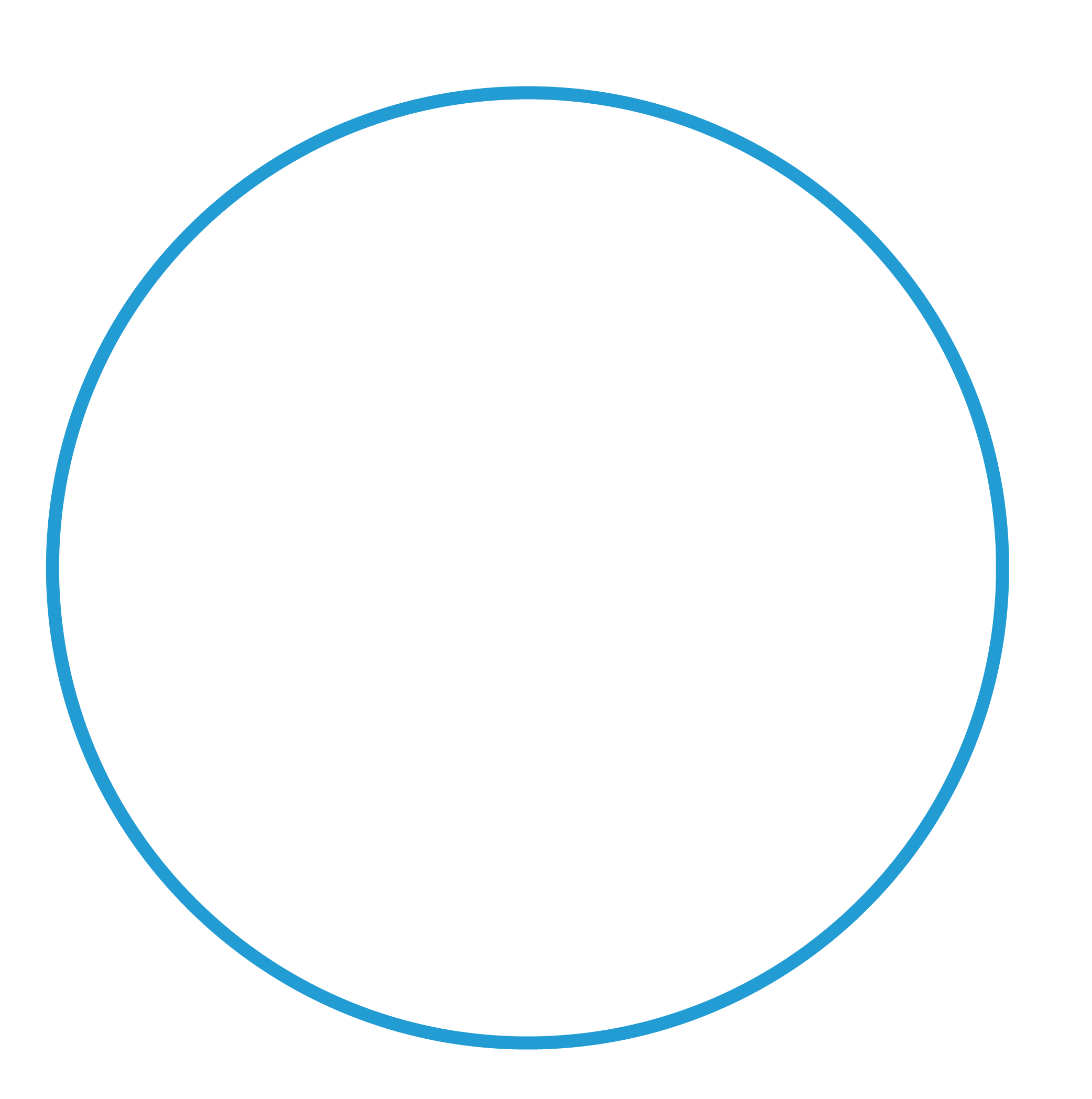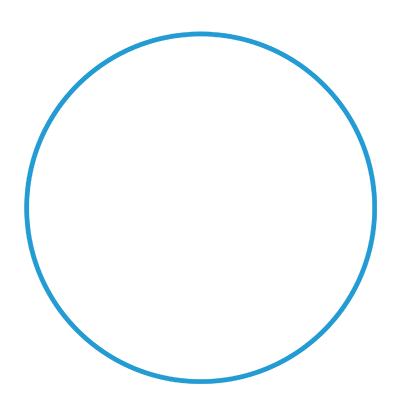 J S Wright is one of the UK's leading mechanical and electrical building services contractors.
Founded in 1890, we specialise in the design, installation and maintenance of heating, air conditioning, ventilation, drainage, plumbing and electrical solutions for the Residential, Hotel, Care Homes, Student Accommodation, Leisure and Commercial sectors.
From our Birmingham base, we manage projects from the concept stage to completion, working in collaboration with our customers and supply chain while retaining the friendliness and support of a traditional family firm.
Recent Projects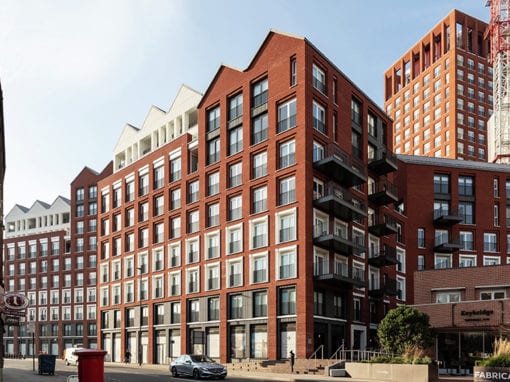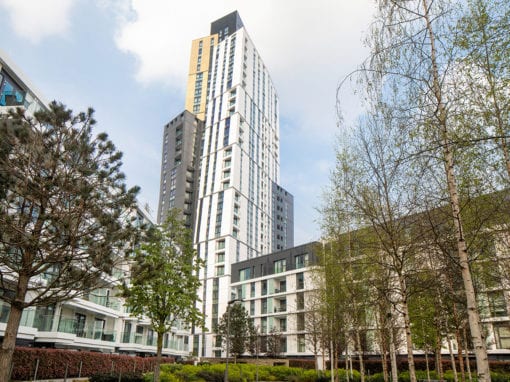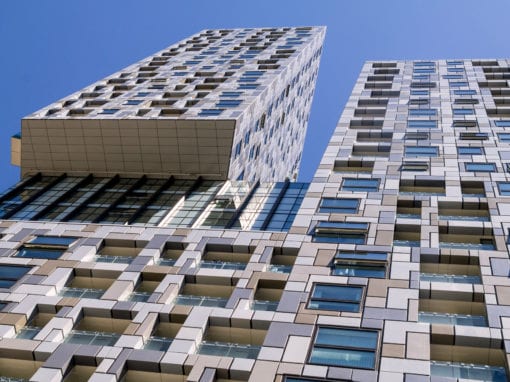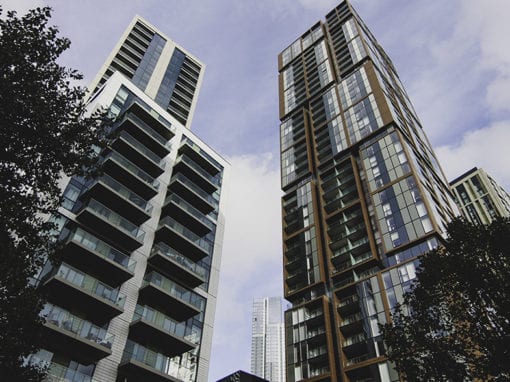 jswright@jswright.co.uk
Established: 1890
Private Limited Company
Vat No. 463 2448 48
Atlas Building
16 Portland Street
Birmingham B6 5RX
0121 322 4000