Queensland Road
Highbury
London
Project Data
Contract Duration: 24 Months
Services Value: £5.5 Million
Architect: CZWG
Mechanical Contractor: Whitecode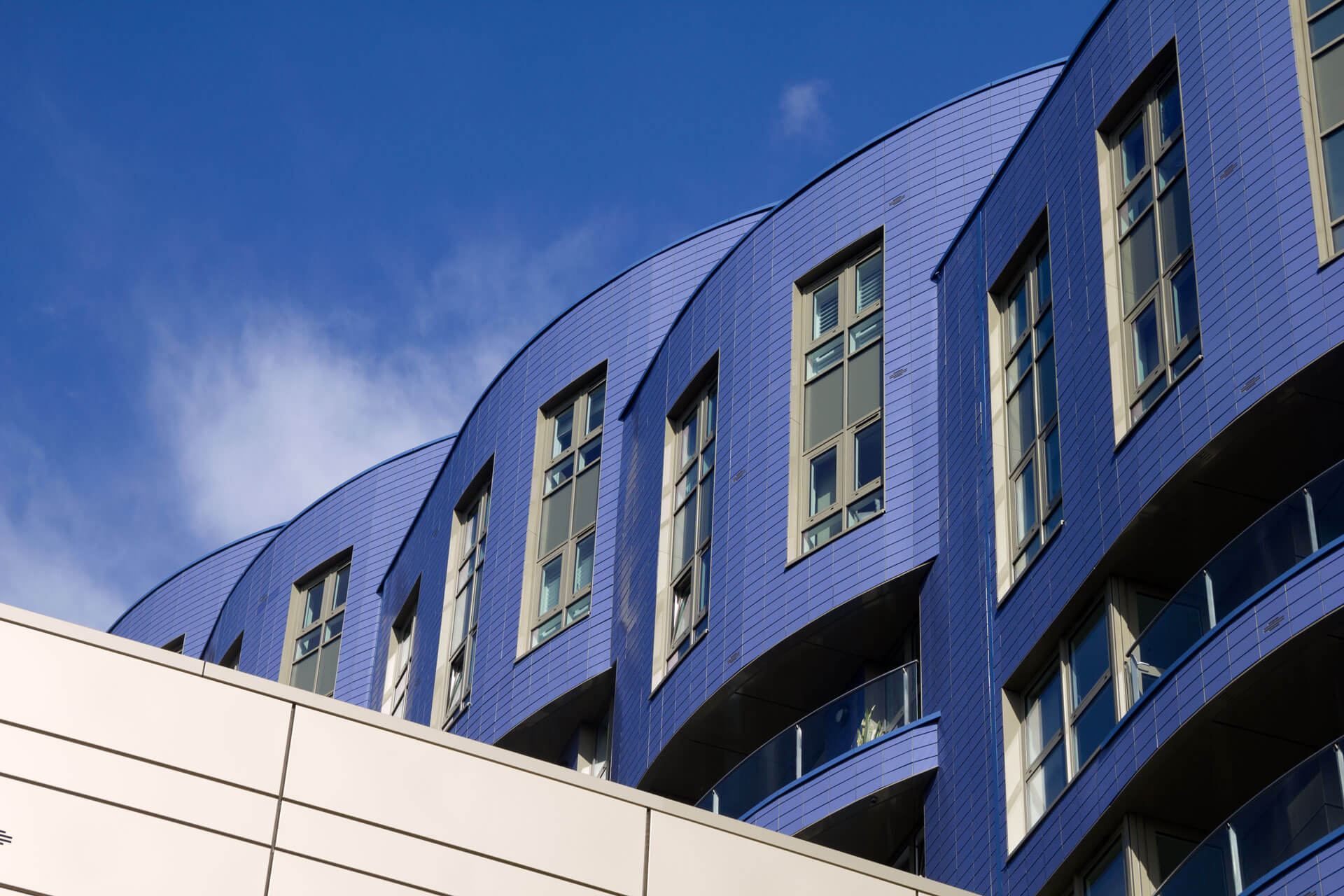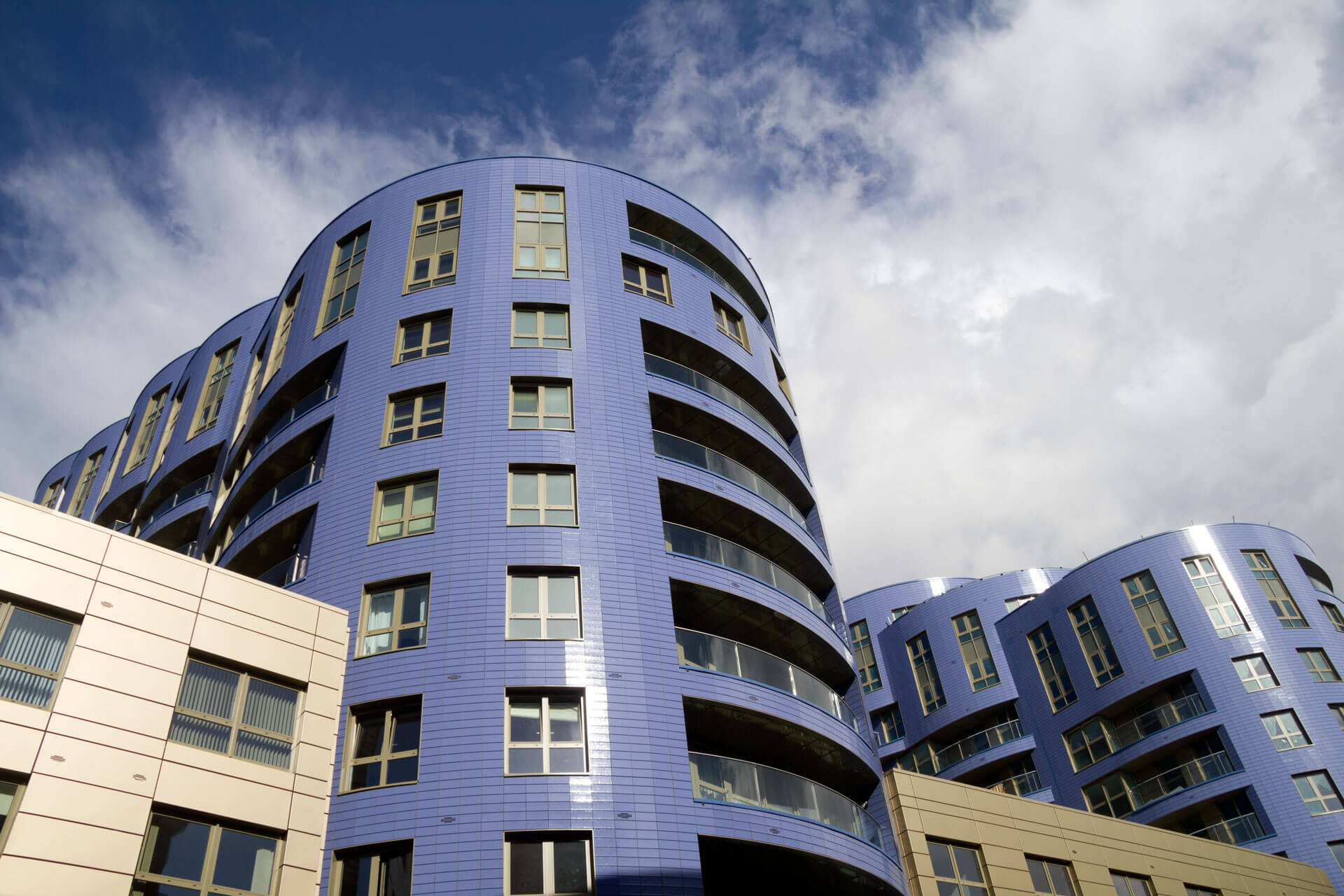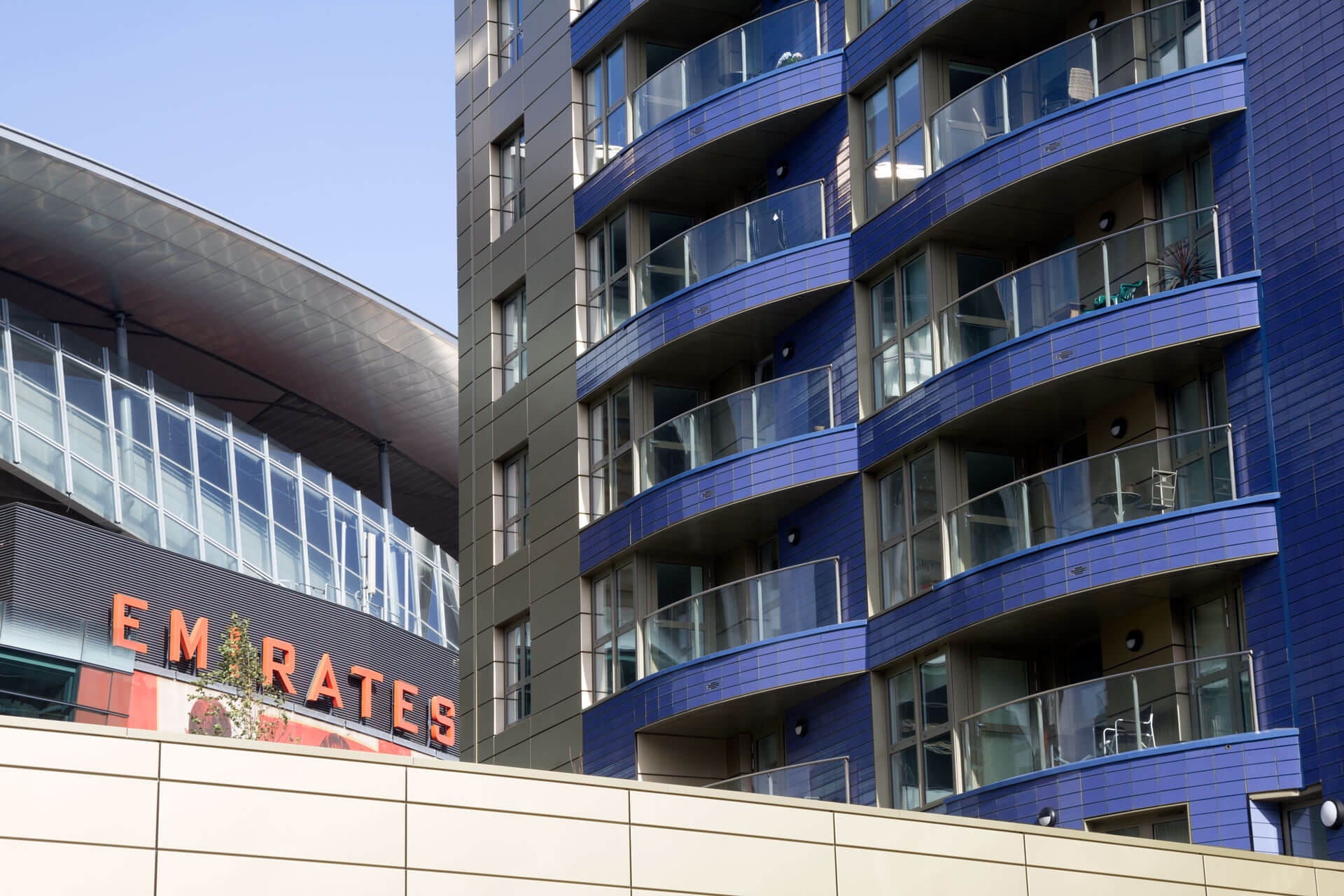 The JSW London team have carried out the following works in partnership with Barratt London JV. Queensland Road is a residential project, adjacent to the Emirates stadium, consisting of 375 luxury apartments in 3 tower blocks, a combination of Barratt's working alongside Arsenal FC.
Heating to these apartments is via a main energy centre from which JSW have run new mains LTHW across the car park to 3 satellite plantroom plate heat exchangers. Each tower block then distributes mains LTHW pipework via risers and corridors into each apartment to a new HIU. These HIU's in turn are the heat source for the UFH and hot water cylinder.
Every apartment has under floor heating throughout and all hot water to kitchens and bathrooms is supplied by the new cylinders. All apartments also have an MVR ventilation system controlled via room stats and programmers. There is also an energy meter in each HIU for remote reading by the energy provider.
The penthouses apartments, customer care and gymnasiums in each block also have additional comfort cooling.
J S Wright's scope of work included:
Controls
Comfort cooling
Auto controls
Drainage
Heating
Hot water
Ventilation jswright@jswright.co.uk
Established: 1890
Private Limited Company
Vat No. 463 2448 48
Head Office
Atlas Building, 16 Portland Street, Birmingham B6 5RX
0121 322 4000
London Office
Evergreen House North,
Grafton Place,
London NW1 2DX
0203 691 1547